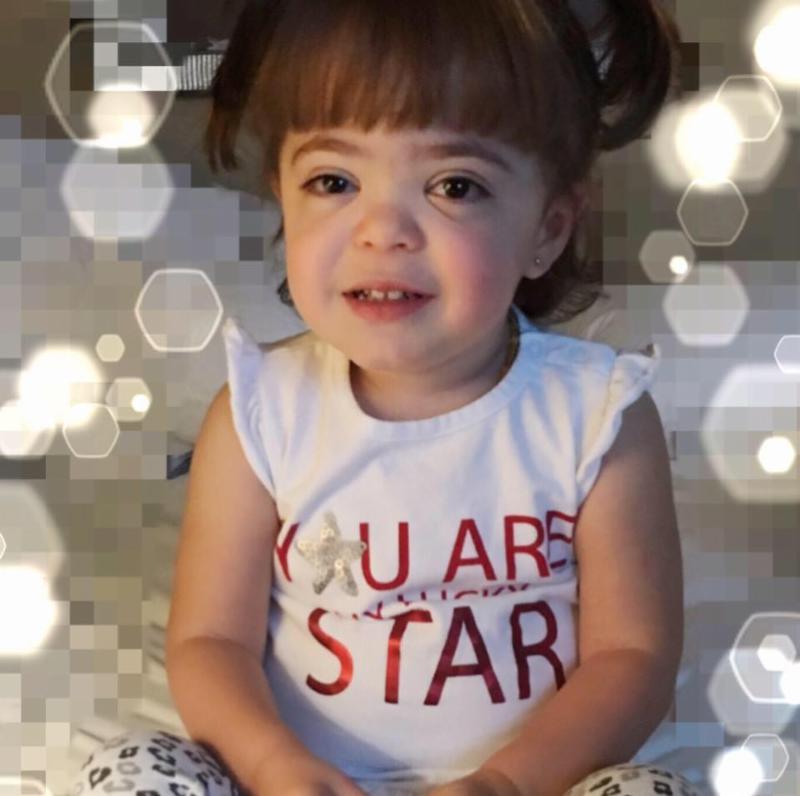 Children like Faith, age 2, MPS I, need your help to find a cure.
Please Help to Make a Difference!
All donations will be matched dollar for dollar up to $30,000 for this event! The opportunity will bring in an astonishing $60,000 for MPS and ML specific research if we can motivate our contacts to contribute to our goal.
Please make a donation today, and share this link with friends and family and through social media. Our timeline is short, but we can do this together! Donate $5, $10, $20 - every gift is valuable.