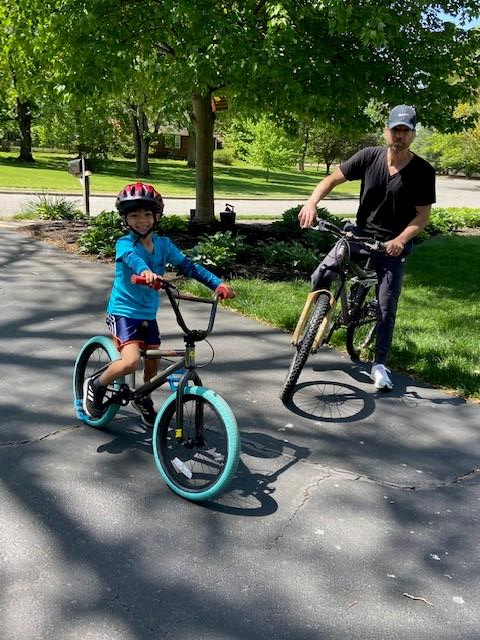 Raise Money for BPAN Research
This event is to raise research dollars to find a cure for a life threatening, genetic disorder called BPAN.
Our daughter Lexi Fae was born with this rare genetic disorder. There are only 100 children in the world diagnosed with this ultra rare disorder and there are no medications or clinical trials on the market to help these little peanuts! We need your support to raise awareness and raise funding for research. Together we can make a difference in Lexi Fae's Life!