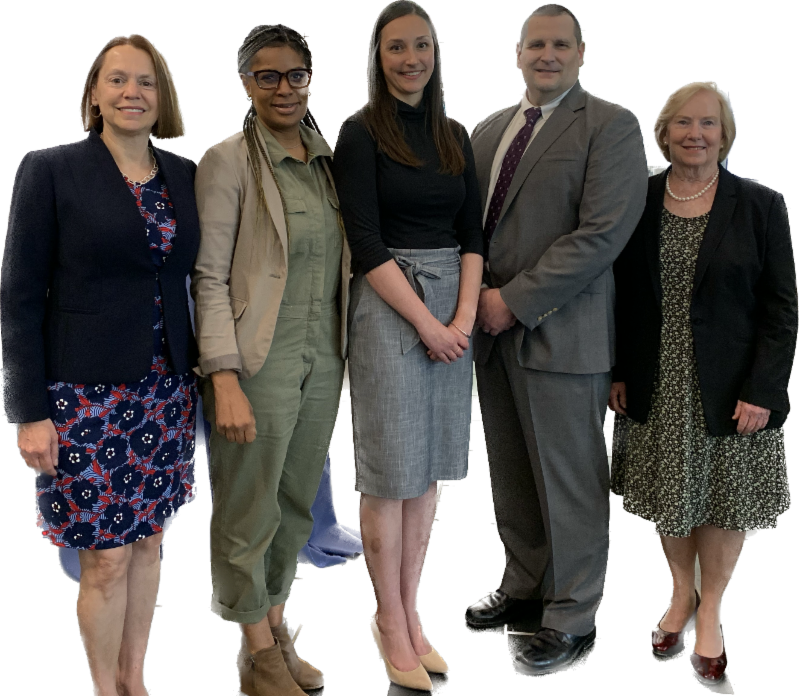 Your gift will enable us to continue to impact lives in the US and globally. Please consider a tax deductible gift before December 31st to take advantage of Dr. Aiken's 2020 pledge to match every gift dollar for dollar up to $100,000.
Dr. Aiken receives the American Academy of Nursing (AAN) Living Legend Award. AAN's highest honor is bestowed upon an individual who has made significant contributions to nursing and health care over the course of their career.
"Linda Aiken has made a bigger impact than Florence Nightingale in her time," said AAN Living Legend, Margaret L. McClure, during the virtual ceremony honoring Aiken in October.
CHOPR Education is special! Three CHOPR alumni elected to the National Academy of Medicine for an amazing first in 2020! Professor Ann Marie Rafferty, DPhil; Matthew D. McHugh, PhD, JD, MPH, RN, FAAN; and, Christopher R. Friese, PhD, RN, AOCN®, FAAN
CHOPR Launches a pathbreaking initiative to scale up Magnet® hospitals in Europe.
Our most ambitious project to date, Magnet4Europe, is a randomized trial to redesign hospital workplaces to improve mental health, well-being, and retention of nurses and physicians and improve patient outcomes. The purpose is to determine if redesign of hospital work environments, guided by the Magnet Journey, is feasible, effective, and sustainable in Europe in improving care quality and safety, patient satisfaction, and workforce outcomes.
We ask you to join with CHOPR faculty, staff, students, alumni, friends, colleagues, and collaborators to help us continue to advance our field in ways that patient care and science benefits. Together, we can continue to do amazing things to strengthen nursing's impact on improving health and health care.