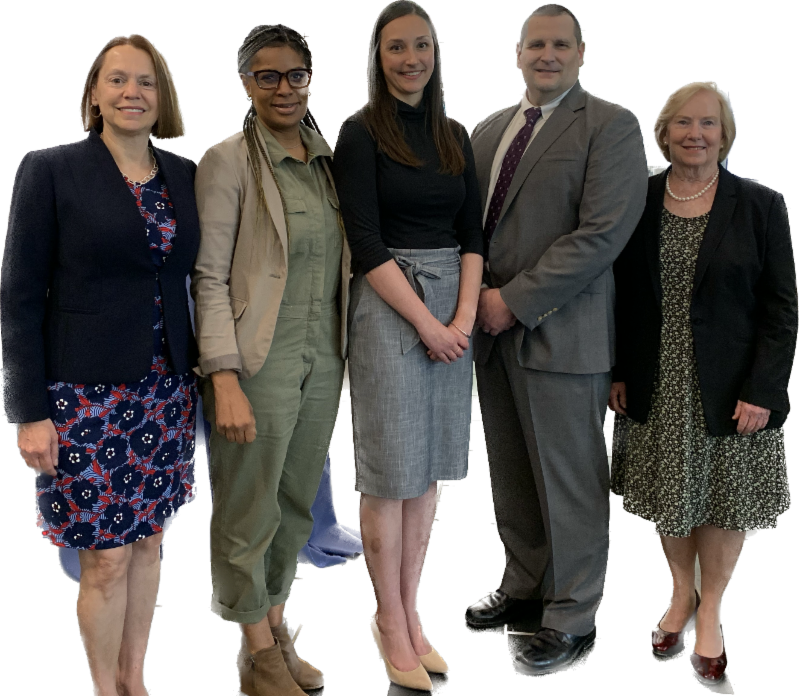 Announcing our 30th anniversary, $1M Fundraising Campaign!
Since 1989, the Center for Health Outcomes Research (CHOPR) has led rigorous research on the impact of nursing on patient outcomes, helping to shape and improve policies and practices all around the world. CHOPR also produces the next generation of nurse scientists, who continue its tradition of excellence by serving as a critical resource for nursing at-large, nurses themselves and the patients that they serve.
As part of Penn Nursing's $60M Innovating for Life and Living Campaign, CHOPR is raising one million dollars ($1M) over the next two years for dedicated support of the Center. Because CHOPR's research funding generally is project specific, additional funding is needed to fulfill its commitment to translation of research to inform policy in the US and abroad. For the first time since its inception, we now are seeking support from partners to help continue CHOPR's critical work.
Thank you to those who have already joined us in this effort! We also invite others to consider a gift in honor of our 30th anniversary. All gifts to CHOPR's quasi-endowed fund will help us continue our positive impact on the quality and safety of healthcare and on the health, wellbeing, and retention of a highly qualified nurse workforce for many years to come. To tangibly demonstrate her dedication and commitment, Dr. Linda Aiken, CHOPR's Founder and Director is matching every gift dollar for dollar up to $100,000! All gifts to CHOPR also will count toward Penn's and the Nursing School's campaigns. For more information or to learn how you can make a gift over time, please contact Nadina Deigh, Vice Dean of Institutional Advancement at deighn@nursing.upenn.edu or 215-746-6184.