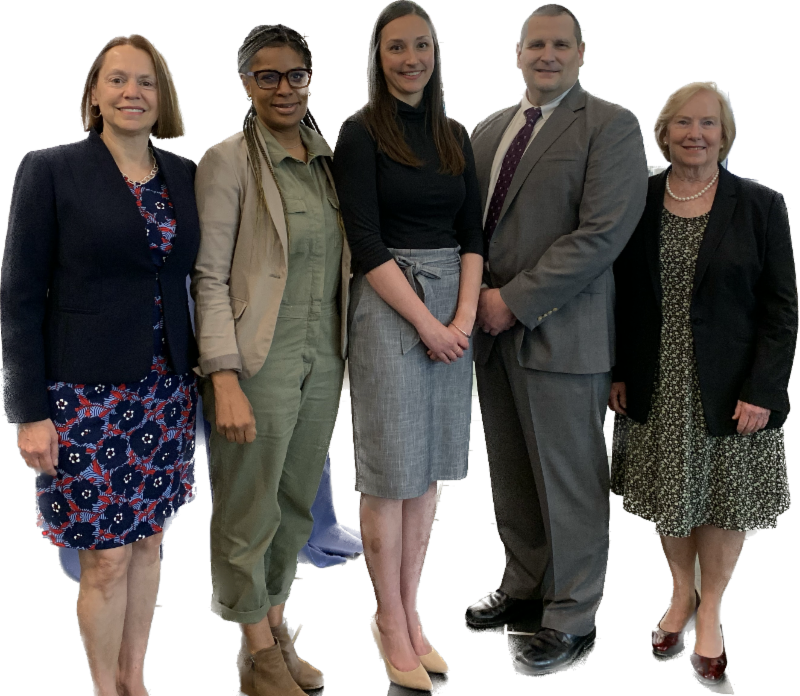 L.-R.: Dr. Linda H. Aiken with National Institute of Nursing Research Director, Shannon N. Zenk, and CHOPR Director, Dr. Matthew D. McHugh.
Your gift will enable us to continue to impact lives in the US and globally.
Established in 1989 as one of the first centers to scale up rigorous research on the impact of nursing on patient outcomes, the Center uses evidence to inform policy and produces the next generation of scientists.
CHOPR Founding Director, Dr. Linda H. Aiken, established the center for health outcomes and policy research to explore organizational effectiveness in health care with the potential to affect patient outcomes.
"Linda Aiken has made a bigger impact than Florence Nightingale in her time," said NYU professor, Margaret L. McClure, EdD, RN, FAAN
Today, CHOPR is led by Director and Professor, Matthew D. McHugh, PhD, JD, MPH, CRNP, RN, FAAN. He is a leading nursing outcomes and policy researcher. His work integrates a unique combination of advanced training and expertise in public health (focusing on healthcare policy and management), law, health services , policy research, and clinical nursing.
Please consider a tax deductible gift before December 31st. We ask you to join with CHOPR faculty, staff, students, alumni, friends, colleagues, and collaborators to help us continue to advance our field in ways that patient care and science benefits. Together, we can continue to do amazing things to strengthen nursing's impact on improving health and health care.