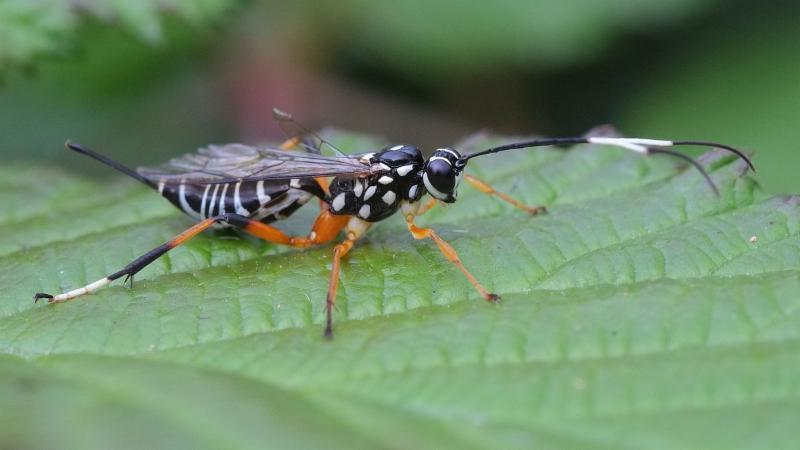 Help to recognize excellence in the secondary analysis of data in perpetuity by making a gift to help endow the Parasite Awards.
Beginning in 2017, the Parasite awards, to be given annually, will recognize outstanding contributions to the rigorous secondary analysis of data. This practice of secondary analysis plays a key role in scientific ecosystem: conclusions that persist through substantial reanalysis are expected to be more credible; and analyses that extract more knowledge from underutilized data make the practice of science more efficient. Help us to recognize excellence in this important area of research in perpetuity by making a gift.
The Parasites currently consist of two awards: the first recognizes an outstanding contribution from a junior parasite (postdoctoral, graduate, or undergraduate trainee), and the second recognizes an individual for a sustained period of exemplary research parasitism.
Award winners will receive:
-- a $500 prize
-- a free one-year electronic subscription to "Nature Genetics"
(http://www.nature.com/ng/index.html)
-- an article-processing charge waiver for an article in Scientific Data
-- a Gordon and Betty Moore Foundation Klean Kanteen and notebook
(https://www.moore.org/)
Our goal is to raise at least $25,000 to endow this award -- this is the minimum set by the University of Pennsylvania to create an endowed fund. It would enable at least two Parasite Awards to be distributed each year in perpetuity. A gift to the Parasite Award Fund will get this important effort off the ground. Gifts made to the fund will be matched by an anonymous donor up to a total of $5,000.
The act of generating new hypotheses from existing data is a major component in the process of science. Dr. Albert Szent-Györgyi has been quoted as saying "discovery consists of seeing what everybody has seen, and thinking what nobody has thought." Recent advances in data sharing, combined with the expectation that publicly funded research will be shared, have led to projects that consist largely of secondary analysis of data. The practitioners of this craft may analyze or combine these data in ways that answer scientific questions that the initial investigators did not consider. In a 2016 editorial, the New England Journal of Medicine termed these people "research parasites."
(http://www.nejm.org/doi/full/10.1056/NEJMe1516564#t=article)
Please consider making a donation so that we can give out the Parasite Awards for many years to come!
For more information, visit http://researchparasite.com/