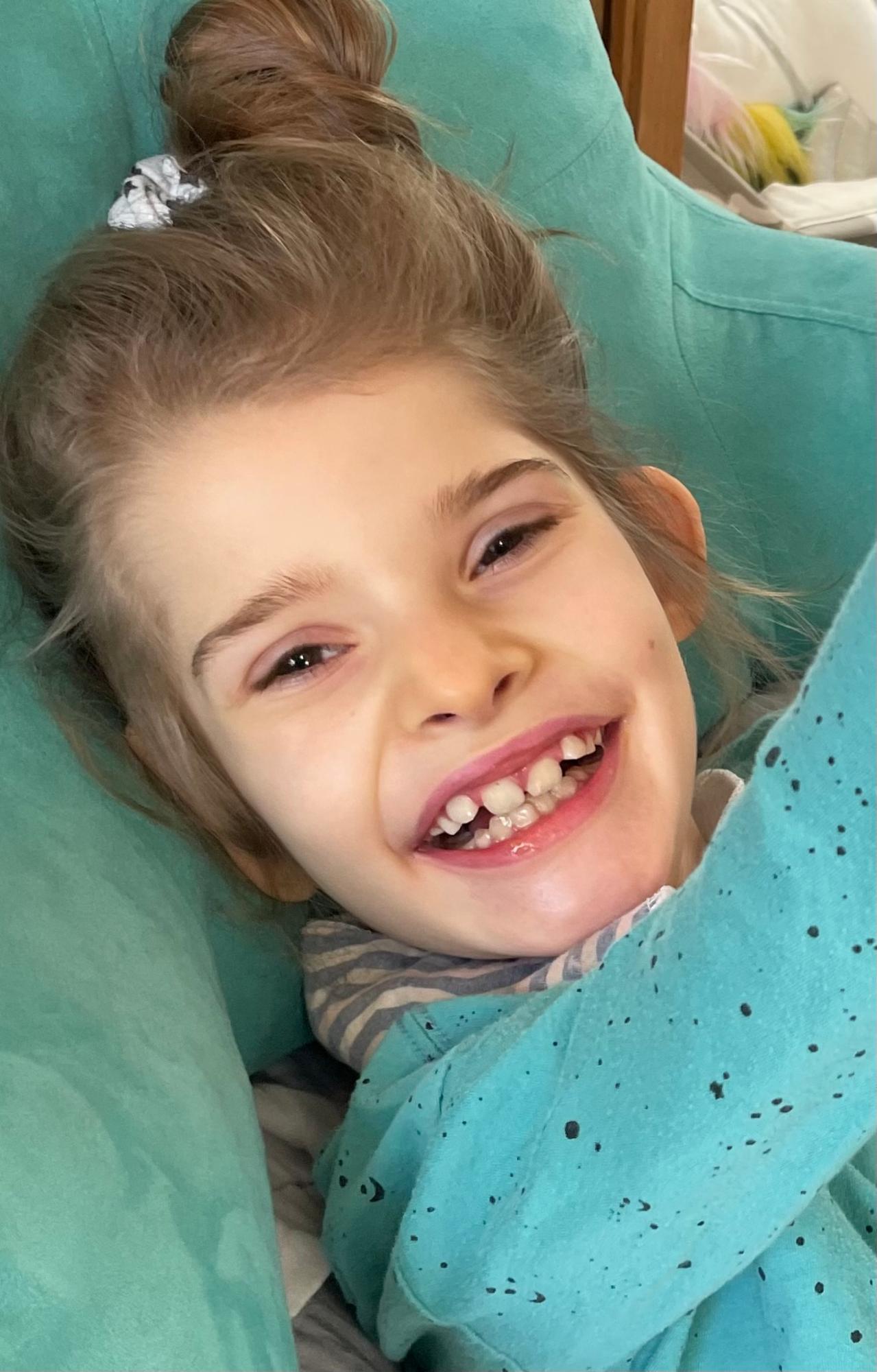 We are SO excited to be participating in this event again! This is the foundation's largest fundraiser of the year, and this year there are SO many outstanding findings in the research! Every year we are blown away, and humbled, by the incredible support of our family and friends. Every single donation, no matter how big or small, truly means the world to our family.
Pitt Hopkins kids are amazing fighters. They never give up! In the past year Logan has fought hard to walk independently, communicate with an eye gaze device, and has progressed in school to name a few. I can only imagine what she would be capable of if there were treatments..or a CURE! She will not let your donations go to waste. The hope alone keeps us going, which keeps her fighting!
In November of 2015, after 3 long years of trying to find answers to her delays, Logan was diagnosed with Pitt Hopkins Syndrome. Our fight is just beginning, and we are determined to do all we can to help her live her fullest, happiest life! We are very hopeful that these amazing researchers will find a treatment, and will someday find a cure for Logan and all of her friends!
To learn more about Logan and her Pitt Hopkin's story go to www.logansluxuries.com