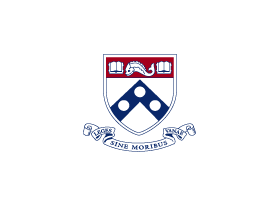 Bronchiectasis and Chronic Lung Infection Program
Recognizing the Need...
In recent years, there has been a worldwide increase in the prevalence of non-cystic fibrosis Bronchiectasis. This is a condition in which damage to the airways causes them to widen and slowly lose their ability to clear mucus, leading to repeated, serious lung infections. Those diagnosed with Bronchiectasis face a poor quality of life, high healthcare costs and, in some cases, complications that can lead to premature death. At Penn Medicine, faculty are leading the charge to discover new treatments and techniques to improve the quality of life of Bronchiectasis patients.