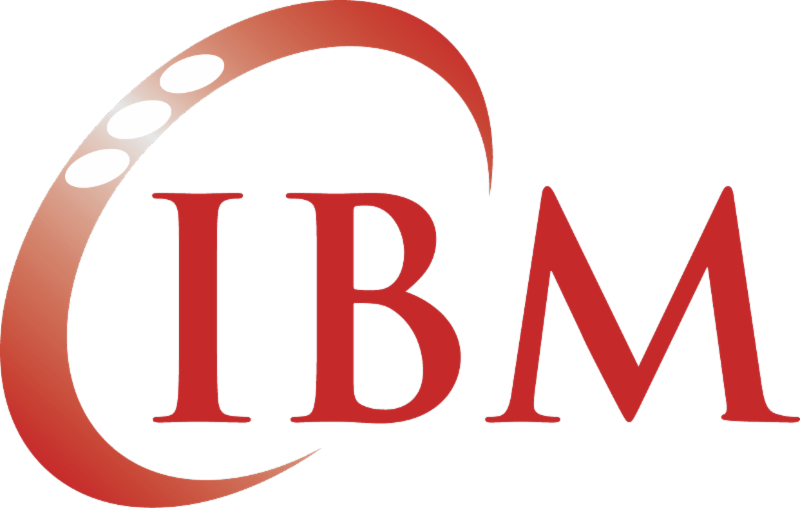 Thank you for your help!
Welcome to the general fundraising page for Team Cure IBM!
The Million Dollar Bike Ride is a special opportunity to raise research funds and increase awareness of inclusion body myositis (IBM). Every donation helps. Whether you can give $10, $25, $100, or $500, your gift will be valuable and appreciated.
If we raise at least $20,000, the total, up to a maximum of $30,000, will be matched by the Orphan Disease Center of the University of Pennsylvania and distributed as a grant for inclusion body myositis research.
With donations made to this page and also to fundraising pages set up by individual team members, we are well on our way to our goal of $30,000. Your contribution will help us take advantage of all of the available matching funds.
Consider joining Team Cure IBM as a rider in Philadelphia, as a virtual rider in your hometown, as a volunteer at the event, or as a fundraiser, with your own personal giving page.
Please share a link to this page with your family, your friends, and on social media. Working together, we can make a difference!
For more information about Team Cure IBM and the Million Dollar Bike Ride:
https://cureibm.org/team-cure-ibm-will-ride-in-the-2019-million-dollar-bike-ride/
For more information about riding for Team Cure IBM:
https://cureibm.org/register-for-the-inclusion-body-myositis-team-in-the-million-dollar-bike-ride/