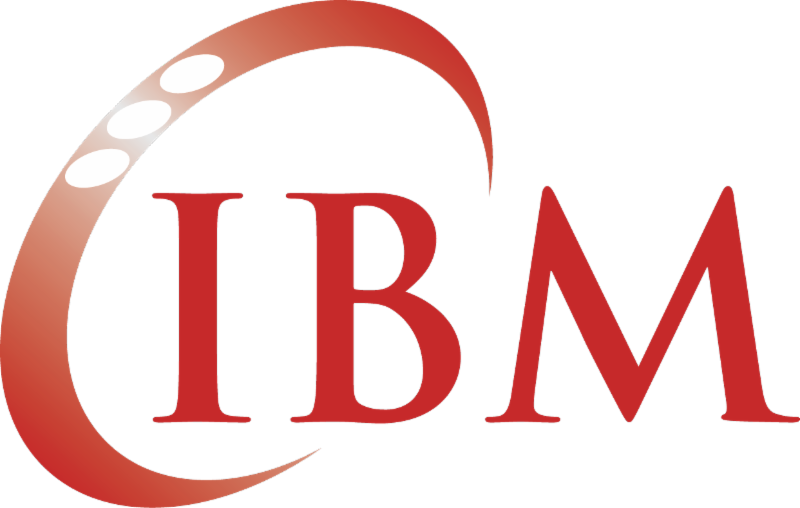 Thank you for your help!
Welcome to the general fundraising page for Team Cure IBM!
The Million Dollar Bike Ride is a special opportunity to raise research funds and increase awareness of inclusion body myositis (IBM). Every donation helps. Whether you can give $10, $25, $100, or $500, your gift will be valuable and appreciated.
Because of the coronavirus pandemic, the Million Dollar Bike Ride will be held this year as a virtual event. We won't be riding in person in Philadelphia, but we can be a team in spirit, and participant from home and from our own communities. Fundraising will be challenging this year, so every donation will be especially appreciated!
Several team members have individual fundraising pages, and the donations they have received do not show up on the fundraising thermometer on this page. As of May 21, the team overall has raised $23,500, which is enough to qualify for matching funds from the University of Pennsylvania.
WE ARE ONLY $1,500 SHORT OF OUR MAIN OVERALL TEAM GOAL OF $25,000!
If we raise $25,000 total, matching funds will provide a grant of $50,000, which is a standard size for a pilot research study.
PLEASE HELP US REACH THE $25,000 GOAL!
For more information about registering as a virtual rider or fundraiser:
https://www.milliondollarbikeride.org/registration
Please share a link to this page with your family, your friends, and on social media. Working together, we can make a difference!
TO DONATE BY CREDIT CARD, click the blue botton on the top left of this page.
IF YOU'D PREFER TO DONATE BY CHECK, make your check out to:
Trustees of the University of Pennsylvania
Mail your check to:
Cure IBM
202 5th Street, #654
Davis, CA 95617