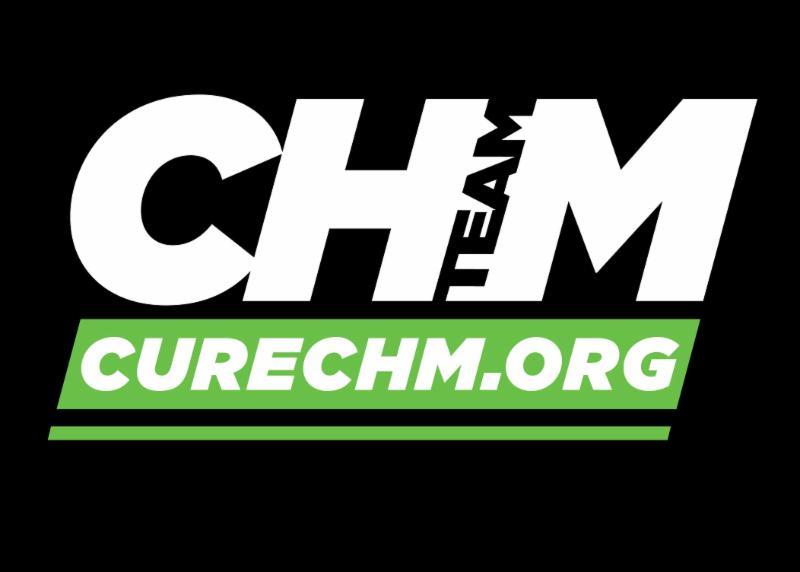 Facing a challenge takes courage, facing that same challenge for the benefit of others takes heart.
Team CHM athletes are racing to end blindness caused by Choroideremia (CHM).
CHM is a rare genetic eye disease that leads to vision loss. Thousands of people in the United States are being robbed of their vision each day as they face CHM, which has no cure. Yet through the efforts of Team CHM and a number of leading researchers - there is finally hope.