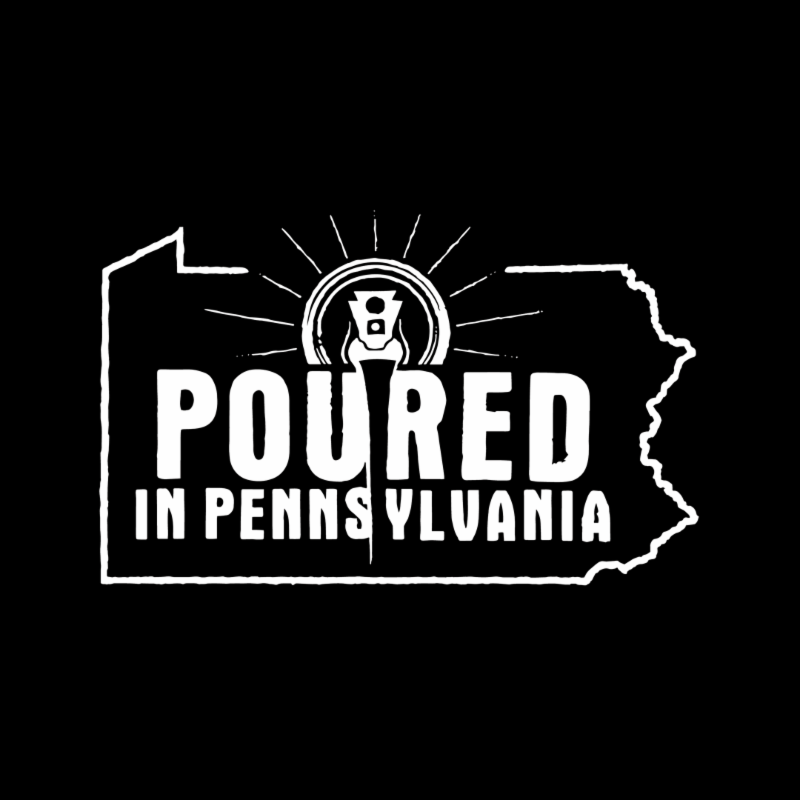 RESCHEDULED FOR SATURDAY JANUARY 19th at 2PM
There's a new documentary by GK Visual out of Harrisburg PA: "Poured in PA" .. a great visual foray into the beers made locally right here in Pennsylvania.
We planned an event on World Pancreatic Cancer Awareness Day in November but we were snowed out- Please join us on this new date.
If you bought tickets before, no need to buy them again!
Event starts at 2pm Movie begins at 2:30pm
21+ please
Newtown Theatre is the oldest continuously operational movie theatre in America and is located at 120 North State Street in Newtown, PA.