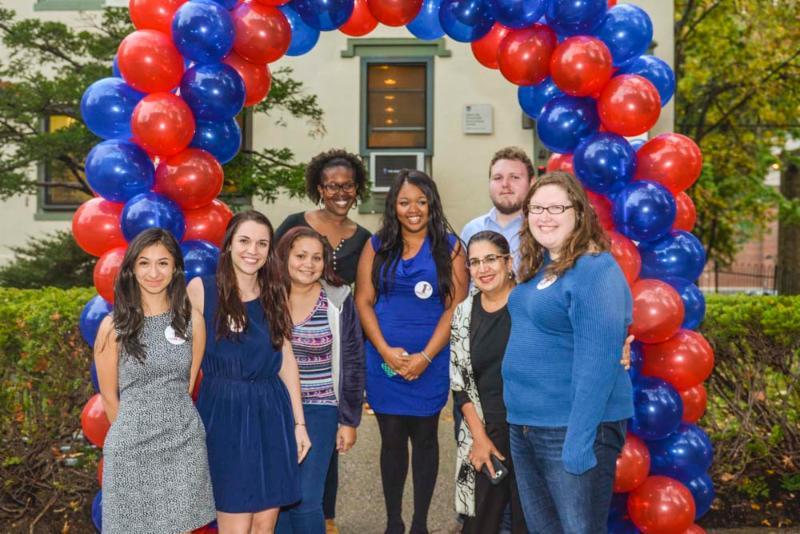 Bringing first-generation students together
Penn has been selected to host the fourth annual 1vyG Conference on February 16-18, 2018. 1vyG is the largest first-generation low-income (FGLI) student conference in the country, and is the first national conference dedicated to bringing together communities of diverse, first-generation students from across the Ivy League and more than a dozen peer institutions. The 2018 theme is "Focusing on the Future: Developing Leadership, Institutional Change, and Post-Graduation Success as a First-Gen Student."
The conference is expected to draw up to 500 students, staff, and alumni. Planners anticipate welcoming at least 325 students from Penn and peer institutions. During the conference, participants will share best practices for creating positive change within their university communities. Students will also discuss their academic and career trajectories while considering how their first-generation student status may affect them in the future.