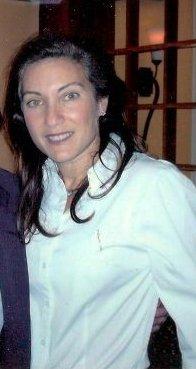 Marian Rossi is running for Jill Just Wants 2 Help!
Meet Marian!
I am an attorney. I have lived in the Philadelphia-area all of my life. I make my home at the Shore with my husband and brothers nearby.
My interests include running (of course!), traveling, gardening, volunteering, and spending time with family and friends. I have been running since high school - many years ago! This will be my first Marathon and I hope to complete it!
My running history includes running the Komen 5K; Philadelphia Distance Run (in 2010) and the Broad Street Run last year, as well as the Sea Isle Island Run.
Unfortunately, cancer has taken its toll on my very close family and friends. Jill Just Wants 2 Help seems to be the right fit for me since it's local with a mission to ultimately build a home for families who have children being treated for this disease.
My husband is a builder and applauds your goals!