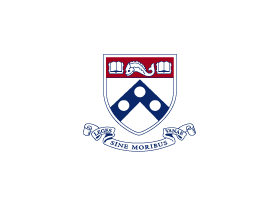 Coach Mark's -Team Cure IBM
I am interested in helping raise Research Funding to support U Penn Orphan Disease Center's interest in finding the cause and cure for those afflicted with IBM (Inclusion Body Myositis).
Research is the **only way we will discover and deliver the cure for this muscle wasting disease, IBM.
The June 8th U Penn Orphan Disease Center's Million Dollar Bike Ride's goal is to raise a minimum of $20,000 for a research grant. Please note that Matching Corporate funds are available.
YOU CAN HELP! Consider joining Team Cure IBM as a BIKE RIDER in Philadelphia, as a VOLUNTEER at the event, as a FUNDRAISER or DONOR.
*TO DONATE: CLICK BLUE DONATE BOX (left on this page)
*To :JOIN THE JUNE 8th BIKE RIDE :
http://www.milliondollarbikeride.org/2019-cyclist-registration/
Thank you !
Coach Marks