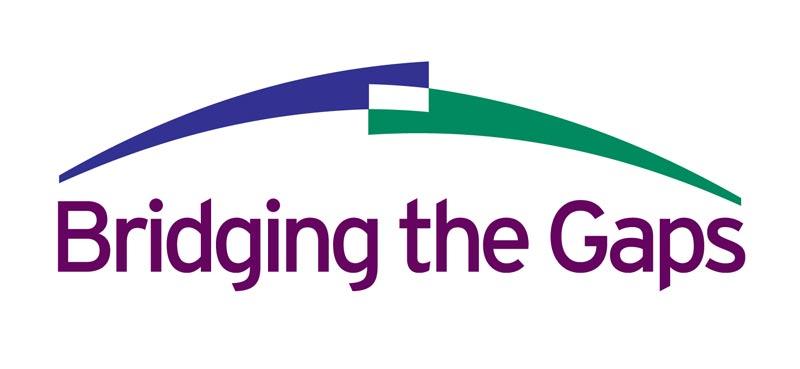 In 2018 Bridging the Gaps (BTG) proudly enters its 28th program year. BTG has provided health-related service through more than 550 community organizations and has educated more than 5,400 health and social service professionals across Pennsylvania and New Jersey.
As noted by a 2018 Community Partner, "What has most impressed about the BTG program are two distinct but related elements: the quality of the students and the thoughtfulness of the program administration. we are bolstered and strengthened by having the kind of community partnerships and resources that programs like Bridging the Gaps brings to our agency. Thank you for all you are doing through this program. It makes a difference."
The BTG program has had an impact not only on the communities served, but also on the students who participate. Many have had experiences that altered their view of health care.
As one 2018 BTG CHIP student noted: "When each day came to a close, I found myself contemplating how socioemotional factors and economic factors undoubtedly shape a child's development, but also the critical role a caring adult may play in counteracting this trajectory. I hope that our actions this summer inspired the students to dream a little bigger"
A 1993 BTGCHIP student Marjorie Dejoie-Brewer, MD, now the Medical Director for the Sickle Cell Disease Association of America, Philadelphia Delaware Valley Chapter recently wrote: "BTG provided an arena where I truly felt connected and in touch with the individuals that I was treating. Having that hands-on experience and witnessing the effects of the work I did definitely shaped my medical career. From that point on I wanted to see my work have a positive impact on the community in a very practical and measurable way."