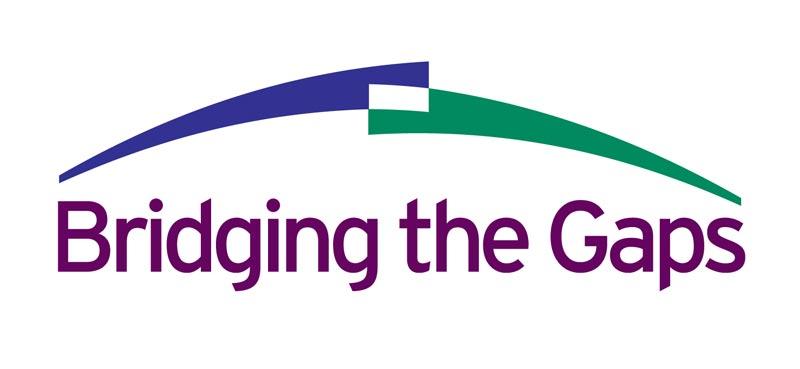 In 2017 Bridging the Gaps (BTG) proudly enters its 27th program year. BTG has provided health-related service through more than 525 community organizations and has educated more than 5,000 health and social service professionals across Pennsylvania and New Jersey.
As noted by a 2016 Community Partner, "We will be hiring a wellness case manager in the next month. The BTG students over the past several summers helped lay the ground work for this position. The position will focus on overall health and mental health of all the men while they are in the program and in the year after they leave. Thanks to BTG students we know this is an unmet need."
The BTG program has had an impact not only on the communities served, but also on the students who participate. Many have had experiences that altered their view of health care.
As one 2016 BTG CHIP student noted: "This internship is giving me skills that I will be able to use when graduating next year. It's teaching me how to work with diverse groups of people, helping find my own strengths and weaknesses in a work environment, making me discover my true passions and interests, and helping me understand the importance of our role as health professionals to bridge the gap between the disparities in the country."
A 1993 BTGCHIP student Marjorie Dejoie-Brewer, MD, now the Medical Director for the Sickle Cell Disease Association of America, Philadelphia Delaware Valley Chapter recently wrote: "BTG provided an arena where I truly felt connected and in touch with the individuals that I was treating. Having that hands-on experience and witnessing the effects of the work I did definitely shaped my medical career. From that point on I wanted to see my work have a positive impact on the community in a very practical and measurable way."