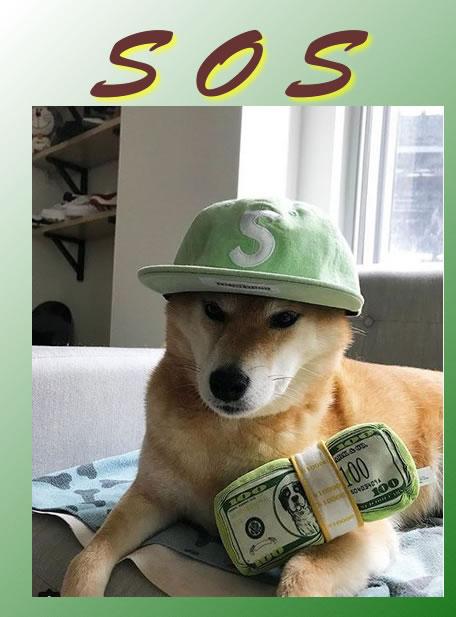 Please help us alleviate Glaucoma concerns in our Shiba Inus.
Full of Hope and Promise
I was the least likely person someone would expect to raise and show dogs. But then we discovered fell in love with this funny, loving and quirky, wicked smart breed, the Shiba Inu. Sandie wanted one, and if you know Sandie, you know that's going to happen one way or another. Sandie and I were not aware of the dog show/breeding world when we first found the Shiba Inu.
This was in 1990 (30 years ago OMG!). We were young and full of hope and promise, starting with a lot to learn, but determined to be the best in breed(ers). In 1992 Shibas were a new breed to the AKC. Breeders were doing their own thing with little or no communication with more established Japanese breeders - it was a time before the Internet and easy translation.
Since the beginning, when we started breeding dogs, we have always interviewed all prospective adopters in person. No exceptions. We consider the people who have our dogs as our extended family members. Christmas cards every year, phone calls, birthday cards, invites for pizza, and playdates. If you have a problem, you call us. That's the deal. We're always here for you. We are very touchy, feely kind of breeders.
When something goes wrong, we can usually give them quick feedback and help make everything okay. Upset stomach, take this, or do that. Lethargic, check him here, okay if that's not it, do this. We were doing the health tests that everyone else was doing, learning from other people in the dog world. Life was good, we had healthy and happy dogs, and we were winning. Glaucoma was mentioned by perhaps 2 or 3 people but never thought of as an issue in the breed.