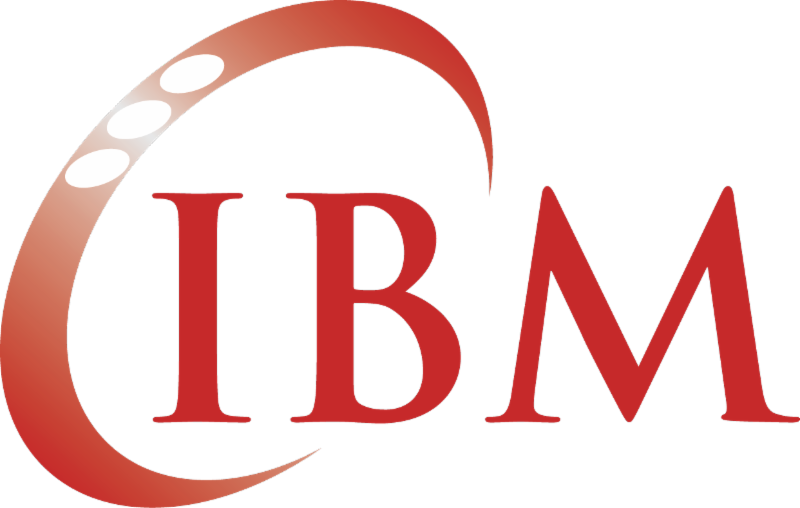 Thank you for your help!
Welcome to the general fundraising page for Team Cure IBM!
The Million Dollar Bike Ride is a special opportunity to raise research funds and increase awareness of inclusion body myositis (IBM). Every donation helps. Whether you can give $10, $25, $100, or $500, your gift will be valuable and appreciated.
If we raise at least $20,000, the total, up to a maximum of $30,000, will be matched by the Orphan Disease Center of the University of Pennsylvania and distributed as a grant for inclusion body myositis research.
Consider joining Team Cure IBM as a rider in Philadelphia, as a volunteer at the event, or as a fundraiser, with your own personal giving page.
Please share a link to this page with your family, your friends, and on social media. Working together, we can make a difference!
TO DONATE BY CREDIT CARD, click the blue botton on the top left of this page.
IF YOU'D PREFER TO DONATE BY CHECK, make your check out to:
Trustees of the University of Pennsylvania
Mail your donation to:
Cure IBM
202 5th Street, #654
Davis, CA 95617
For more information about Team Cure IBM and the Million Dollar Bike Ride:
https://cureibm.org/team-cure-ibm-will-ride-in-the-2019-million-dollar-bike-ride/
For more information about riding for Team Cure IBM:
https://cureibm.org/register-for-the-inclusion-body-myositis-team-in-the-million-dollar-bike-ride/