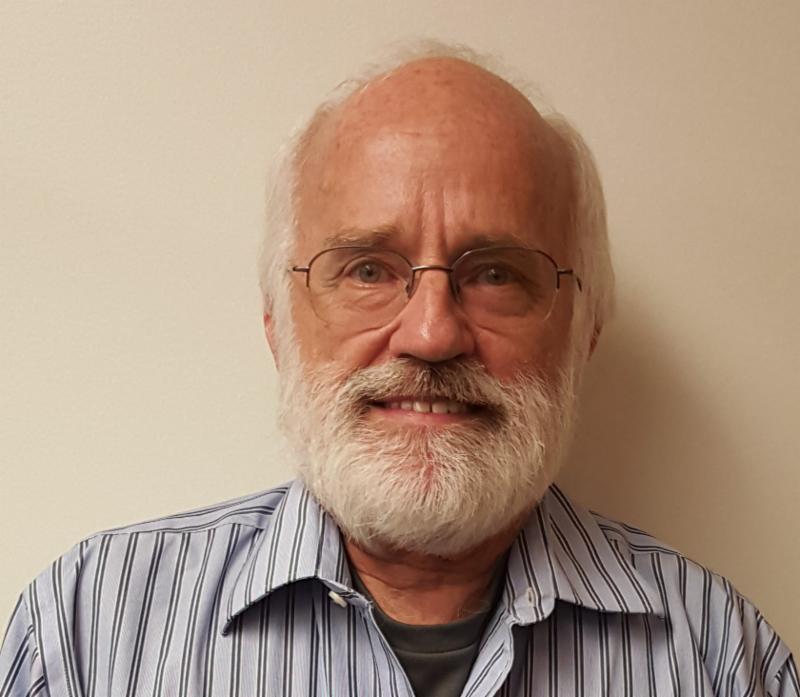 Jon Lindstrom, PhD, The Trustee Professor in Neuroscience, University of Pennsylvania
Myasthenia gravis (MG) is a condition characterized by weakness and rapid fatigue of any of the muscles under a patient's voluntary control. With MG, it can be challenging to control the movement of limbs and the muscles of respiration.
Leading University of Pennsylvania scientist Jon M. Lindstrom, PhD, has spent decades exploring the mechanisms behind MG and working to develop new therapies. Over the last two years, Dr. Lindstrom discovered a potential immunotherapy for MG. Working with model systems, Dr. Lindstrom demonstrated that six weekly treatments resulted in prevention of MG symptoms for at least 6 months. Dr. Lindstrom is seeking funding to accelerate exploration of this promising new therapy.
During his career, Dr. Lindstrom has re-defined our understanding of MG. In the 1970s, his pioneering work led to the discovery that MG is an autoimmune disease. The brain sends electrical signals that release a chemical called acetylcholine that instructs muscles to contract. Dr. Lindstrom and his team discovered that when individuals have MG, their own immune systems attack the receptor protein for acetylcholine in the muscle. Without sufficient acetylcholine receptors, the nerve cannot efficiently signal the muscle, leading to fatigue and weakness.
Classifying MG as an autoimmune disease revolutionized diagnosis and treatment, resulting in long term use of nonspecific immunosuppressive drugs for therapy. However, as many patients and their families know well, these drugs are imprecise and can cause severe side effects. The specific immunotherapy that Dr. Lindstrom has discovered is designed to precisely suppress only the pathological response to acetylcholine receptors, do this quickly, and sustain suppression.
A gift to the MG Fund will enable Dr. Lindstrom to continue his pioneering work. Give now to partner with Dr. Lindstrom as he works to improve the lives of patients with MG. Funds donated on this page will be restricted to Myasthenia Gravis research at the University of Pennsylvania.
Please refer to the links below for Dr. Lindstrom's bio page and scientific papers describing his discovery.