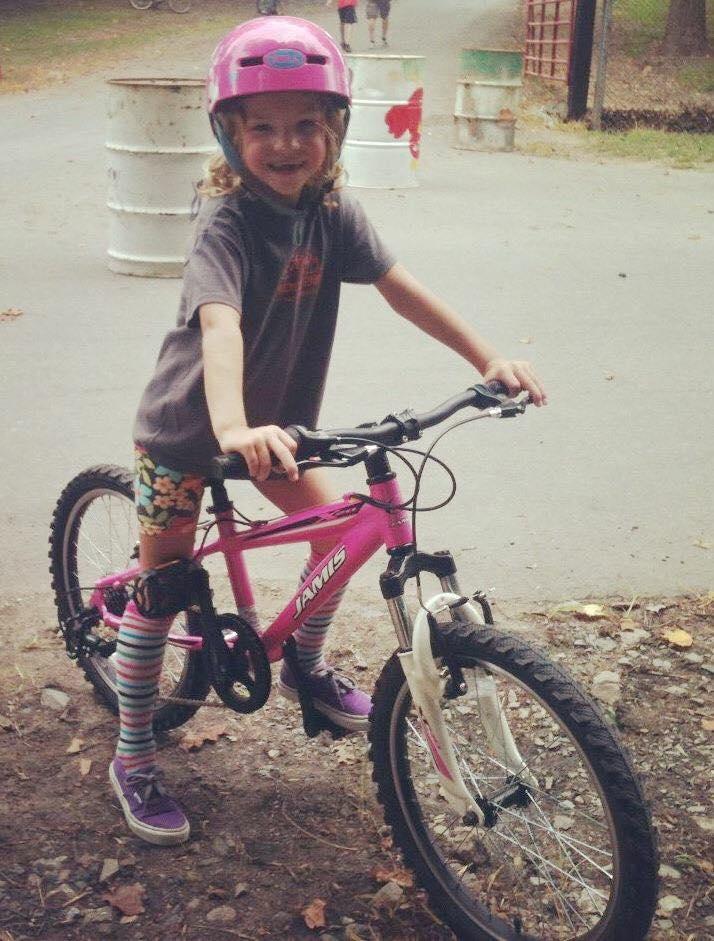 Help raise funds for Cystic Fibrosis research!
Update for 2020 Spiinathon:
Welcome to the 2020 Movin for Mallory Spinathon. This year's event will look and feel way different than past events. This year we will be virtual. What does this mean? We will not have the event at the shop. But that doesn't mean that the event isn't happening! You can still donate to a great cause and ride your bike. We are asking that you either go for a bike ride or ride on your trainer this year from home. Share your ride on the Facebook page. We won't have all of the hoopla that usually goes along with the event, look for that at next years event. We ARE still striving to raise funds to help conduct research on drug therapies to help cure Cystic Fibrosis. Last year we raised over $30K which was matched 100% by UPenn to pay for a research assistant to do vital work in finding a cure.
So please continue to support this event, even though it will be different and help make CF stand for Cure Found!