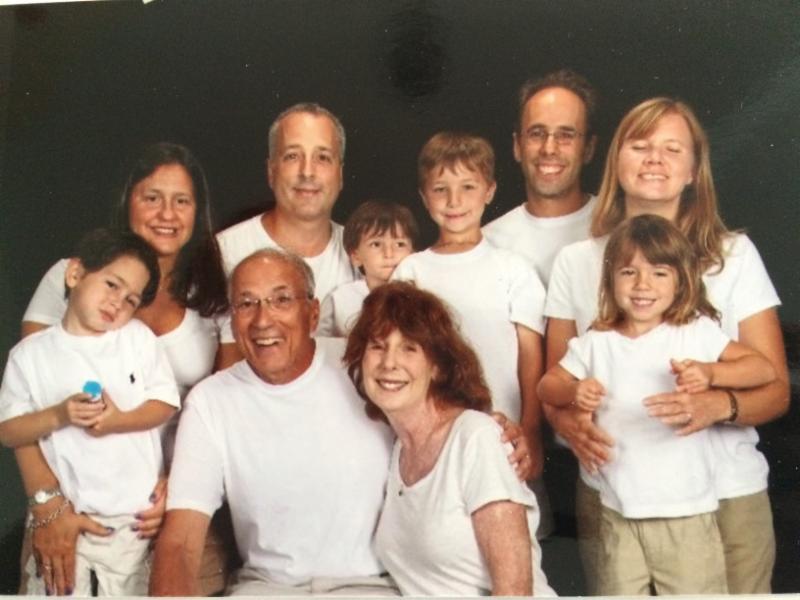 Susan Axler was a tireless advocate for research and advances in therapies leading to the cure of breast cancer. Sue battled metastatic breast cancer for 17 years during which time she volunteered, participated in major cancer grant review panels, attended conferences, and inspired many others to volunteer.
The Susan K. Axler Foundation, a 501(c)(3) established by her family within a year of her death in 2017, is primarily directing its efforts to Penn Medicine's 2-Prevent Translational Center of Excellence (TCE) at the Abramson Cancer Center of the University of Pennsylvania.
The mission of TCE is to work together as a multi-disciplinary team of Penn scientists and breast cancer clinicians to understand why some women have recurrence. This is accomplished through prediction, prevention, monitoring, detection, and treatment measures. The TCE aims to address one of the major challenges in breast cancer treatment: The high rate of relapse and late treatment effects among breast cancer survivors.
Approximately 30 percent of breast cancer patients ultimately relapse, and many more experience late effects of treatment or are diagnosed with a second cancer. Breast cancer research and treatment have long focused on a patient's original tumor as a guide to preventing relapse; however, research suggests that some recurrent cancers are different from the primary tumor and may respond better to different therapies. This has led millions of breast cancer survivors without meaningful measures to monitor and prevent recurrence in a more proactive way.
The TCE's Surmount Clinical Trial underway is a surveillance testing procedure to identify markers that indicate a higher risk of recurrence. Three recurrence prevention trials (Clever, Glacier, and Clear) are also underway with targeted therapies aimed at stopping the return of breast cancer for women who have in the past undergone treatment for primary breast cancer. For women with higher risk of recurrence, successful trial outcomes will lead to important cure outcomes.
The TCE is led by Lewis Chodosh, MD, PhD and Angela De Michele, MD, MSCE. The Abramson Cancer Center had more nationally recognized research and recurrent breast cancer in the basic sciences labs and in the clinic - than any other cancer center in the country. This makes Penn well positioned to address the challenges of breast cancer, recurrence and metastatic disease.