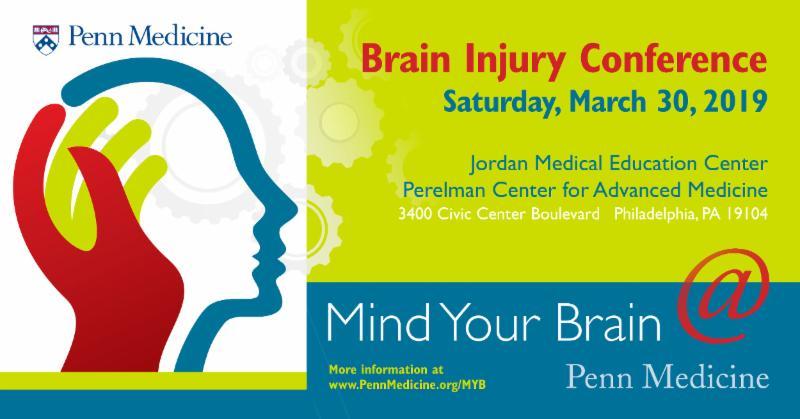 Why Mind Your Brain?
Brain injuries occur at an alarming rate. In 2010, according to the Centers for Disease Control, traumatic brain injuries accounted for about 2.5 million emergency department (ED) visits, hospitalizations, or deaths in the United States, either alone or in combination with other injuries. Despite the prevalence of these injuries and the variety of impacts on survivors, there is hope, largely thanks to the exciting, groundbreaking research at the Penn Center for Brain Injury and Repair (CBIR) at the University of Pennsylvania, and other programs at Penn Medicine.
Candace Gantt, a TBI survivor, founded the Mind Your Brain Conference with the goal of providing outreach to the brain injury community and connecting survivors and their families to the appropriate resources for every part of their recovery. By reuniting patients with their physicians, offering opportunities to talk with rehabilitative professionals, and creating an environment for patients to share their experiences and challenges, the Mind Your Brain Conference has made a significant impact on the community through its work.