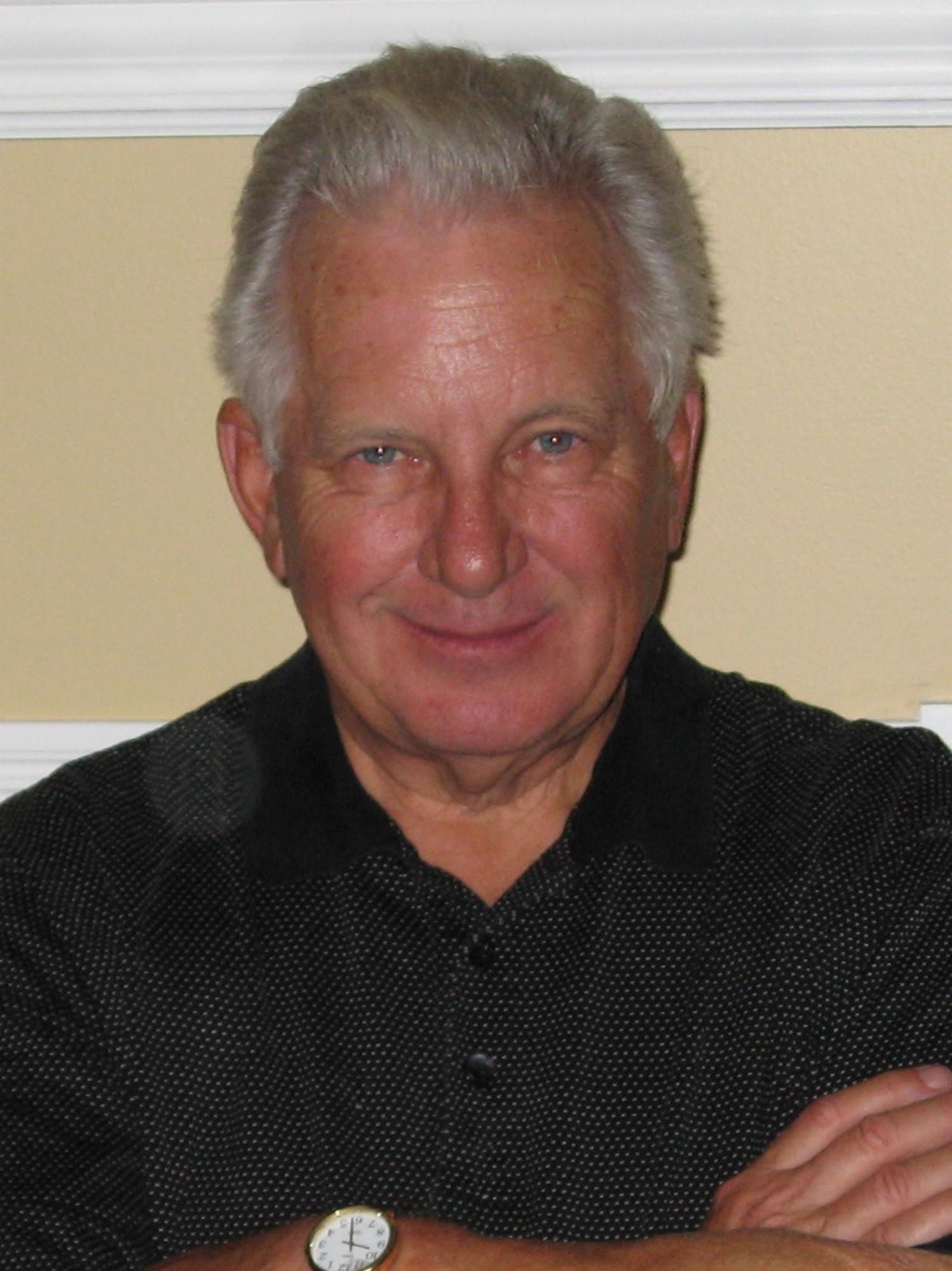 John James Butler, II of West Chester, PA
John James Butler of West Chester passed away on Wednesday, September 7, 2016.
Jack was born on August 22, 1940 in the Bronx, NY to the late John and Margaret Butler.
He was a graduate of Regis High School, Fordham University and Columbia University.
Jack retired from Scott Paper Company as Chief Administrative Officer. During his time with Scott Paper he worked in many division at locations in Philadelphia, Hong Kong and London, England.
He was a member of St. Maximillian Kolbe Parish in West Chester, PA. Jack was a long-time member of Radley Run Country Club. Jack especially enjoyed his family and summers at his shore house in Avalon, NJ.
Jack was predeceased by his parents and sister, Marjorie Butler Speer.
Survivors include his wife, MaryAnn; his children, Jay and wife Susan (Bonetto); Stephen and wife Karen (Gillespie); and Tara and her husband Miljan Krgovic. Grandchildren include Lindsey and Nathan Butler. He is also survived by his brother, Kenneth Butler as well as nieces and nephews.