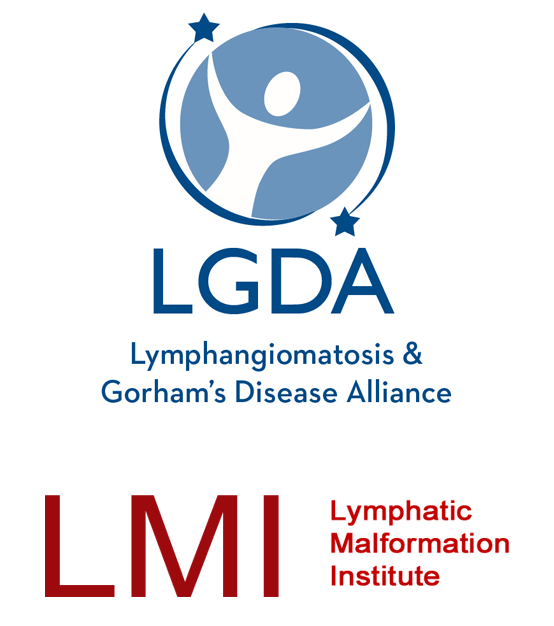 Join us for the 2022 VIRTUAL Million Dollar Bike Ride!
We're excited that the Million Dollar Bike Ride will once again be a VIRTUAL event!
Last year we had 10 teams across the globe who participated. With the matching funds from the Orphan Disease Center.
Since 2015 and with the help of our supporters, this annual event has raised nearly $800,000 and funded 11 research projects directly related to GLA, GSD, KLA, and CCLA!
Once again, UPenn Orphan Disease Center will be matching donations up to $30,000 with 100% of the funds raised going towards research for GLA / lymphangiomatosis, GSD, KLA, and CCLA.