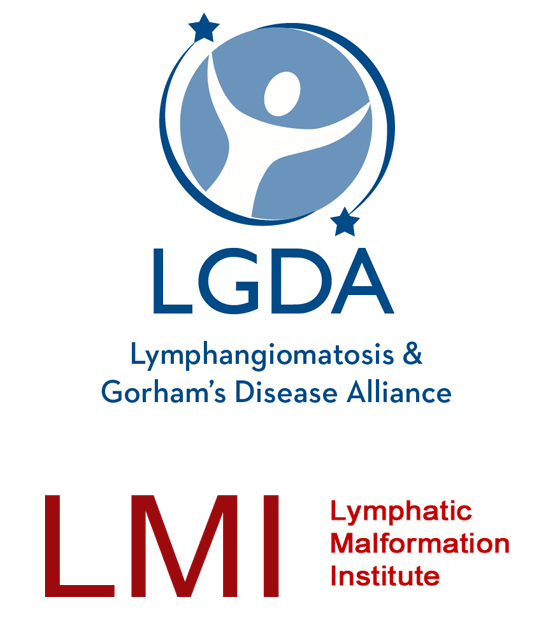 Join us for the 2021 VIRTUAL Million Dollar Bike Ride!
We're excited that the Million Dollar Bike Ride will once again be a VIRTUAL event!
Last year we had 10 teams across the globe who participated. With the matching funds from the Orphan Disease Center, LGDA/LMI Riders awarded almost $82,000 to fund research to study the effects of combined therapy using Sirolimus and Zometa.
Since 2015 and with the help of our supporters, this annual event has raised over $700,000 and funded 11 research projects directly related to GLA, GSD, KLA, and CCLA!
Once again, UPenn Orphan Disease Center will be matching donations up to $30,000 with 100% of the funds raised going towards research for GLA / lymphangiomatosis, GSD, KLA, and CCLA.