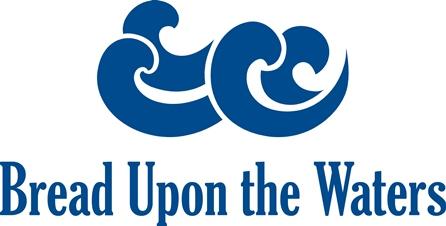 In memory of Elin Danien
We are sad to report the passing of our founder and guiding light, Elin Danien.
Thanks to Elin, the Bread Upon the Waters Scholarship Fund provides women over the age of 30 with the chance to earn their undergraduate degrees at the College of Liberal and Professional Studies at Penn Arts and Sciences. Bread scholars come from a variety of backgrounds and interests. They have all sorts of careers and home lives. What they share is the desire to get a top-level education, and a financial situation that prevents them from reaching that goal.
Elin enrolled at Penn as a 46-year-old freshman and graduated seven years later summa cum laude and Phi Beta Kappa. Her academic awakening and positive experience as an older woman student led her to establish the scholarship to help other nontraditional students realize their dreams.
For more than 30 years, the fund has supported over 100 scholars, many of whom have graduated with honors. It continues to assist 25 academically gifted women each year on their journey to complete their undergraduate degrees. The scholarship relies on annual donations to ensure that current students have the resources to achieve their goals.
In memory of Elin, please help us celebrate this unique program with a donation in support of our Bread scholars. Your gift will acknowledge the wonderful and inspiring life of our founder while making a difference in the life of a woman who is on her way to a Penn degree!