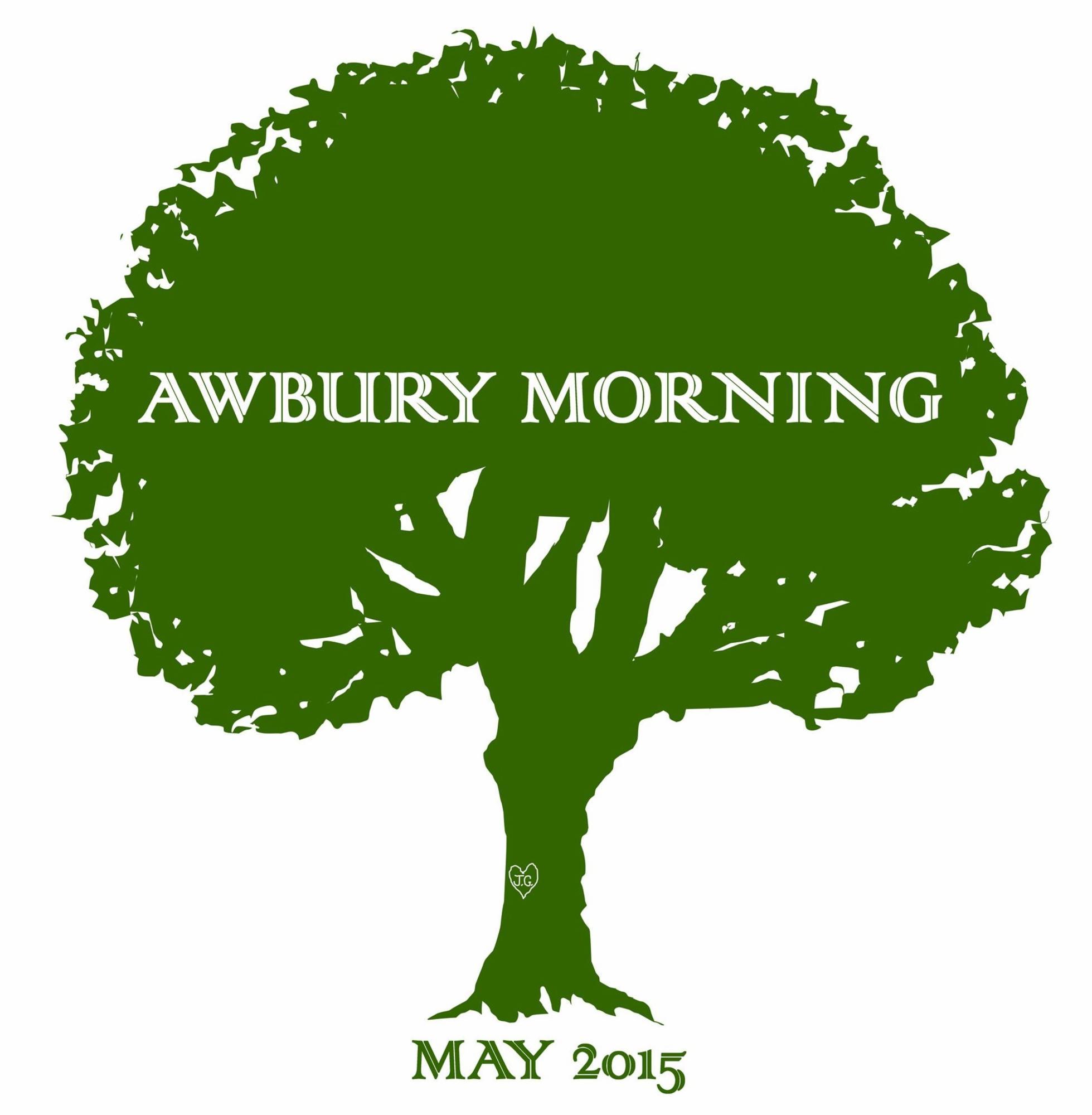 Awbury Morning: May 31st Walk and Picnic
We will have a Sunday morning walk through Awbury Arboretum followed by a food-truck picnic. Please come enjoy the beauty of Awbury with your family and friends. There will be a children's scavenger hunt!
Schmear It food truck is coming! They have great bagels, etc. There will be hot La Colombe coffee and iced cold brew Rival Bros coffee, as well as bottled juices and teas. Schmear It will arrive at 10am so you can get your caffeine fix when you arrive!
The Arboretum is easily accessible by public transportation. From center city, the easiest route is Chestnut Hill East train line directly to Washington Lane Station. An entrance to the Arboretum is directly across from this station. There are also 3 bus routes that go to the arboretum. Routes 18 (to Chew Ave), 26 (to Chew Ave), or XH (to Washington Lane).
Please invite family and friends. Donations from participants and non-participants are welcome.