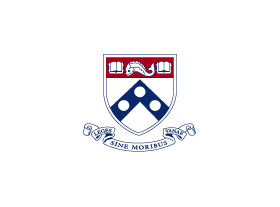 SUPPORTING LATINX STUDENTS
For the past 20 years, the Association for Latino Alumni (ALA) and the Center for Hispanic Excellence: La Casa Latina (La Casa Latina) have been sources of belonging and support for the Latinx community at the University of Pennsylvania. Since their founding in 1999, La Casa Latina and ALA have been devoted to providing advocacy, programming, and support to every student that has needed it.
This year marks the 20th anniversary of two incredible institutions that have given so much to our success and visibility as a community. In honor of this milestone, we, as alumni, are coming together to support the next generation of Latinx leaders. Gifts will go towards La Casa Latina's gift fund, supporting contemporary programming such as the Familias Mentorship Program which brings together alumni, graduate students, and undergraduate students to create a community of growth and development.